This is what we explore
Research Program
Research & Development
Niemans™ products are made after extensive research by leading local research universities and are proven to contain special therapeutic characteristics. Setia Brothers has been solidified a partnership research with related government agencies and local universities in the area of R&D for Niemans Product, Equine Technical and vocational education and training (TVET) and Equine AgroTourism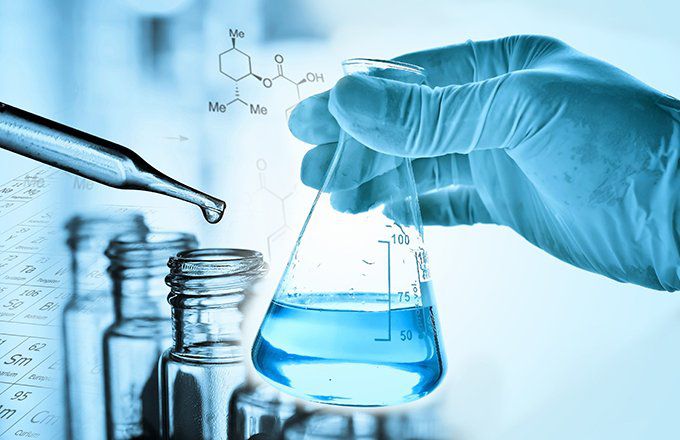 Our Research Partner
We collaborates with Universities and Authorised Agencies
---



Research Scope
Preliminary studies on Diebetes Mellitus Type 2.
Research Scope
Anti-viral Properties for mosquito
Borne diseases
Preliminary studies for blood related
illnesses
Research Scope
Anti-tumor and anticancer properties for chronic illness



Research Scope
Cooperation with Universities to conduct the 'In-vivo' test method
Research Scope
Horse's breed genetic mapping
Mare's milk protein
Research Scope
Food and Nutrition Program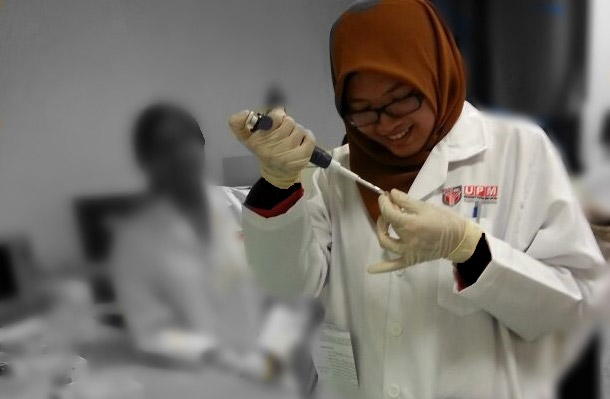 Since 1997, Universiti Putra Malaysia researcher, Prof. Dr. Rozita Rosli lead a team of researchers from the Faculty of Medicine and Health Sciences who carried out it's in-vitro research on the effect of Niemans Mare's Milk (NMM) on CEM-SS (Leukemia) Cells. The results had astonished the team and since then further research had carried out on:
HL-60 (Leukemia)
HeLa (Cervical Cancer)
Caov-3 (Ovarian Cancer)
MDA-MB-231 (Breast Cancer)
Caco-2 (Colon Cancer) cells with similar results
ANALYSIS COMPARISON OF PROXIMATE AND PROTEIN FRACTION BETWEEN NIEMANS MARE'S MILK AND OTHER MILK (1998).
Proximate and protein fraction analysis was carried out to compare the anti-oxidant activities and nutrient content between the milk shown below:
Types of milk:
Niemans Mare's Milk, NMM (Equus Caballus)
Mother's Milk (Homo Sapien)
Goat's milk (Capra Hircus)
Cow's milk (Bos Taurus)
Among the four milk samples, Niemans Mare's Milk (NMM) has shown to have the similarities and second-best to human milk. It is proven by the result of the content which was consist of humidity, ashes, protein, and calcium.
Therefore it is suggested that Niemans™ (NMM) should be the best alternative supplement for those who suffered 'lactose intolerance symptom' by other dairy products.
DETERMINATION OF ANTIOXIDANT ACTIVITY AND POTENTIAL ANTICANCER PROPERTIES IN NIEMANS MARE'S MILK AND DIFFERENT TYPES OF MILK. (1998)
Niemans Mare's Milk (NMM) has shown some significant and remarkable direct effect on human cancer cells. The in vitro test of NMM on human leukemia cells, for instance, has shown the astonishing result. This further proven as about 50% to 60% reductions in the number of cancer cells were observed as a result of its therapeutic activities.
More and more research has been carried out due to the nutritional value and therapeutic properties of Niemans, the researchers have suggested that Niemans is suitable to be a food supplement.