This is what we produce
Niemans™ Feramilch Capsules
Niemans™
Niemans™ was founded in 1996 by the equine-based company in Malaysia, Setia Brothers Sdn. Bhd. and became the pioneer of biotechnology products based on mare's milk.
Niemans™ is a superfood supplement that rich with multivitamins and minerals. The raw material for the product comes from our own Niemans™ mare's milk. Therefore the raw material is unique and has no identical therapeutic properties between other breeds in the South East Asia region and the rest of the world to date. The mare's milk used by the company is unique when compare to other mare's milk in the sense that it is derived from mares that consuming a variety of herbs and grass in wild free nature habitat. The mare's milk had been proven to have special therapeutic healing capabilities.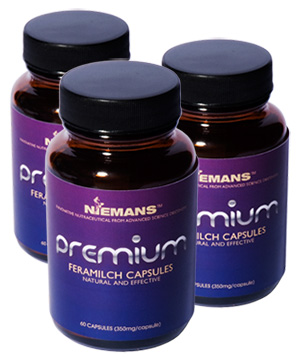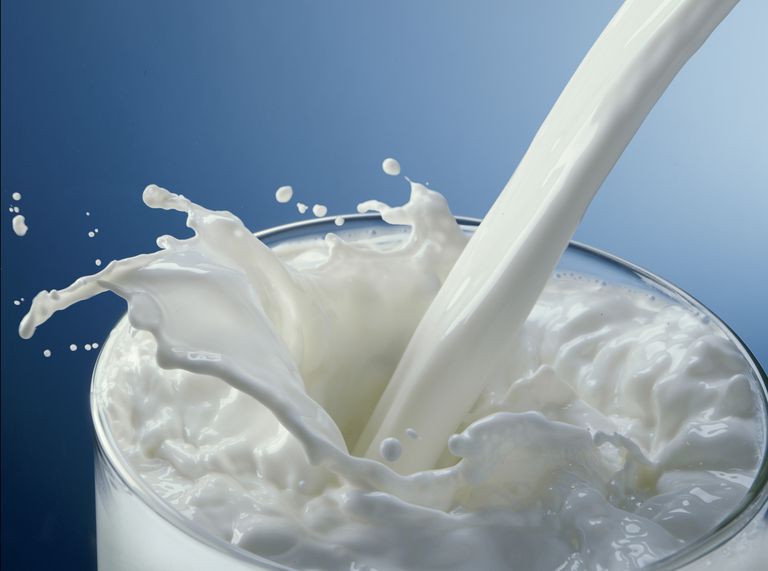 Multi Rich Milk
Between goat's and cow's milk, Mare's milk has proven to have similarity and second best after breast milk. This is evidenced by the resulting content of moisture, ash, protein and calcium.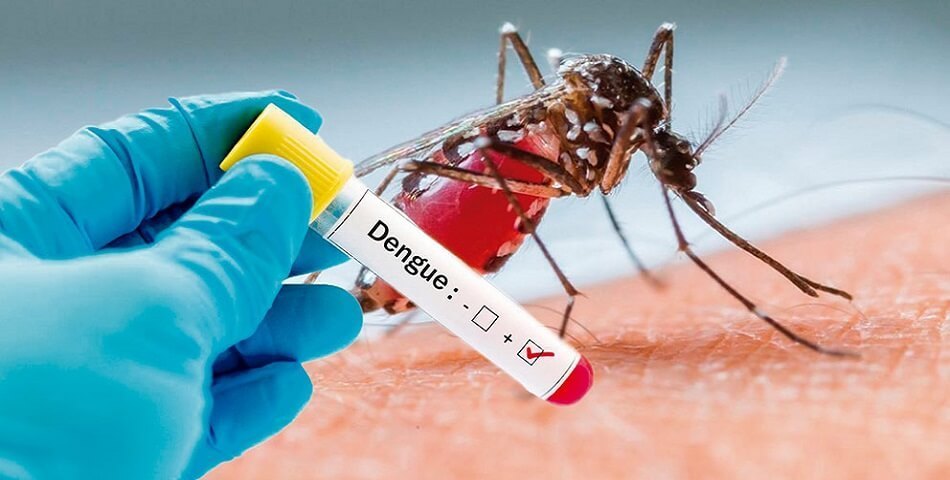 Dengue Treatment
The use of this product has been proven to be an effective remedy for the treatment of Dengue disease. We are optimistic that this product can increase platelet levels to normal within 48 hours. This is evidenced by the feedback and testimonials provided by the customer.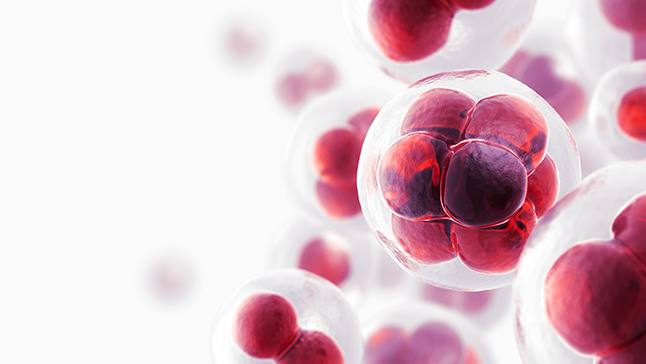 Cancer and Leukimia
Study shows that Niemans Feramilch has passed high antioxidant activity and appeared to contain cytotoxic properties against leukaemia cells lines. It has the potential to stop the proliferation of cancer cells. Thus, Niemans Feramilch is a natural product that is good in its nutritional and therapeutic value.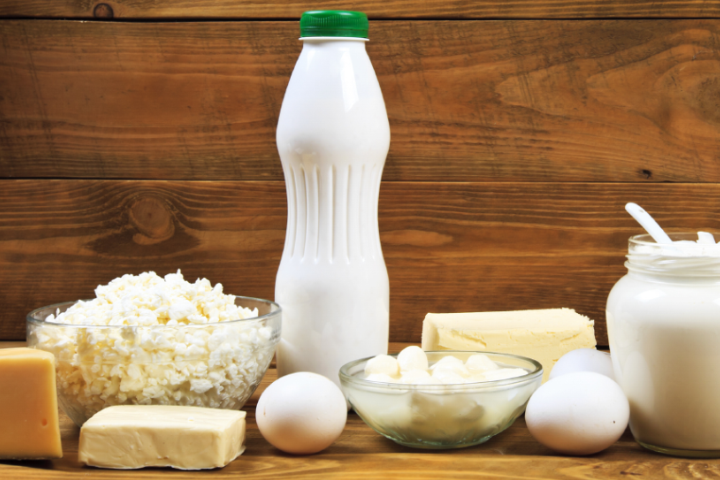 Lactose intolerance solution
The best alternative diet for those suffering from lactose intolerance of symptoms by other dairy products. Good for those who are allergic to dairy products.