THE PRODUCT
Niemans™ is a superfood supplement that rich with multivitamins and minerals. The raw material for the product comes from our own Niemans™ mare's milk. Therefore the raw material is unique and has no identical therapeutic properties between other breeds in the South East Asia region and the rest of the world to date. The mare's milk used by the company is unique when compare to other mare's milk in the sense that it is derived from mares that consuming a variety of herbs and grass in wild free nature habitat. The mare's milk had been proven to have special therapeutic healing capabilities.
Our products go through extensive research
Research Program
---
Niemans™ products are made after extensive research by leading local research universities and are proven to contain special therapeutic characteristics. Setia Brothers has been solidified a partnership research with related government agencies and local universities in the area of R&D for Niemans Product, Equine Technical and vocational education and training (TVET) and Equine AgroTourism.
We work together
Research Partner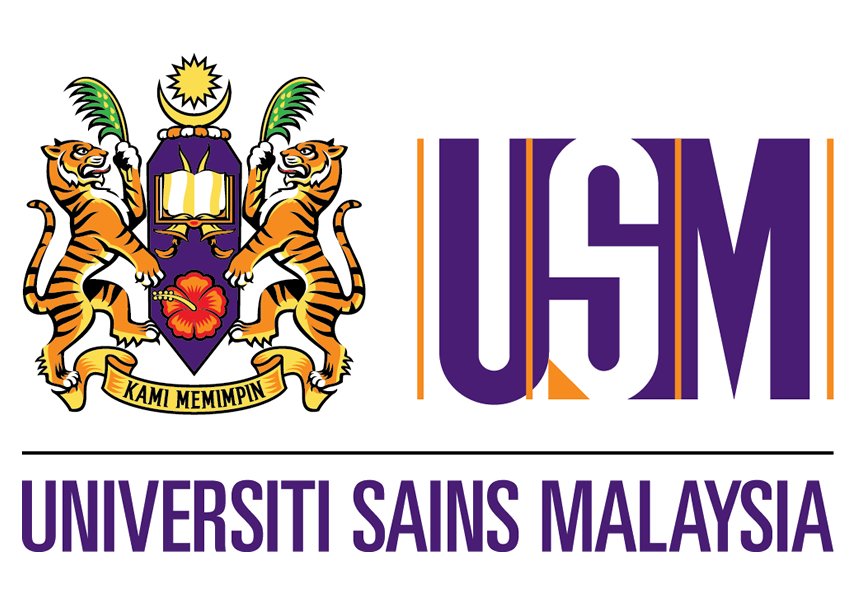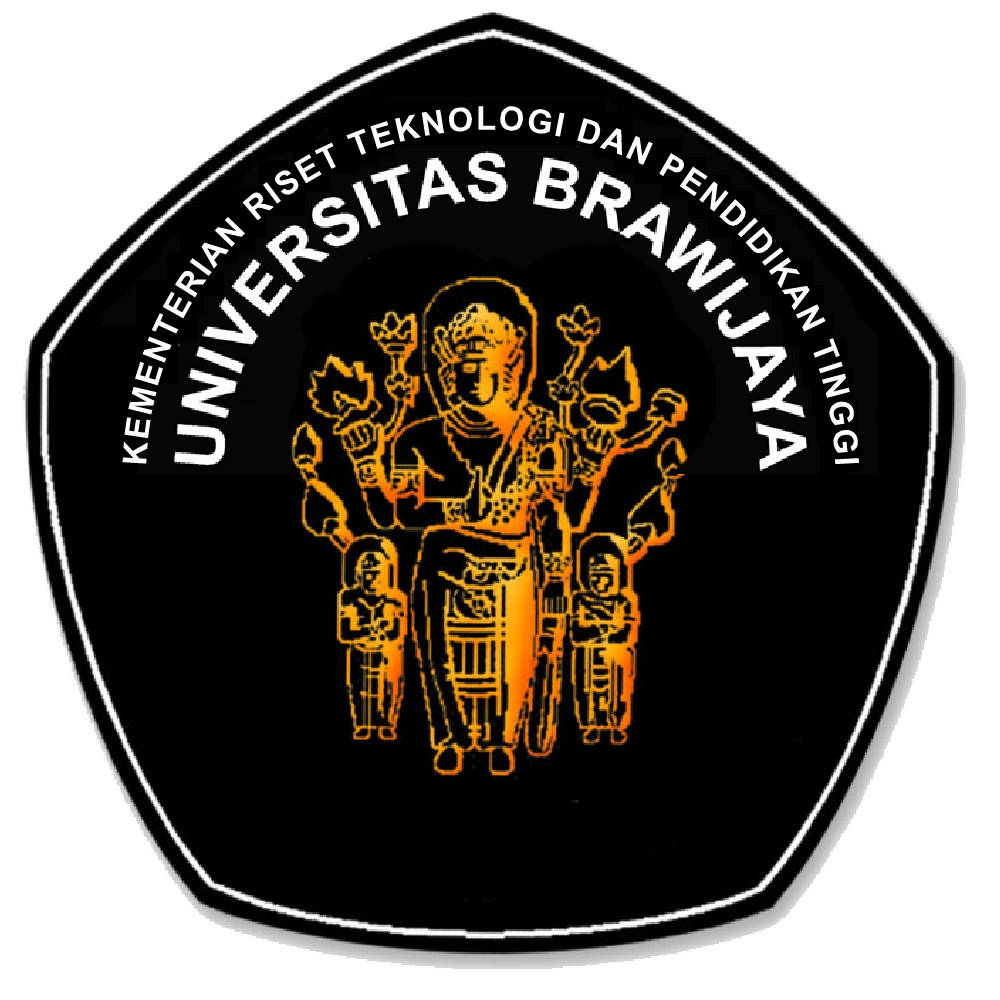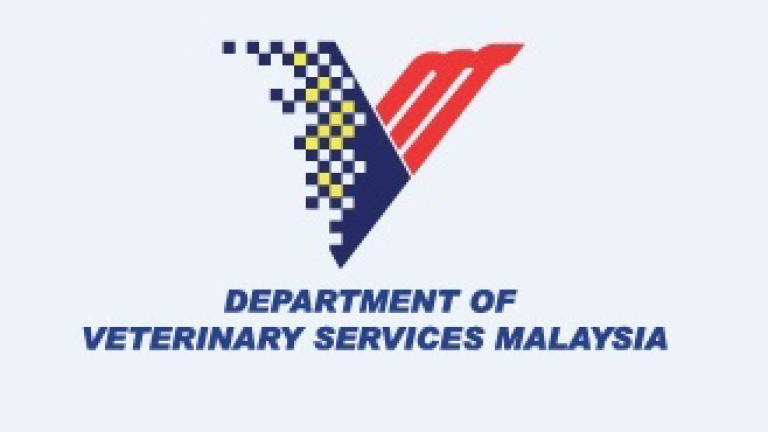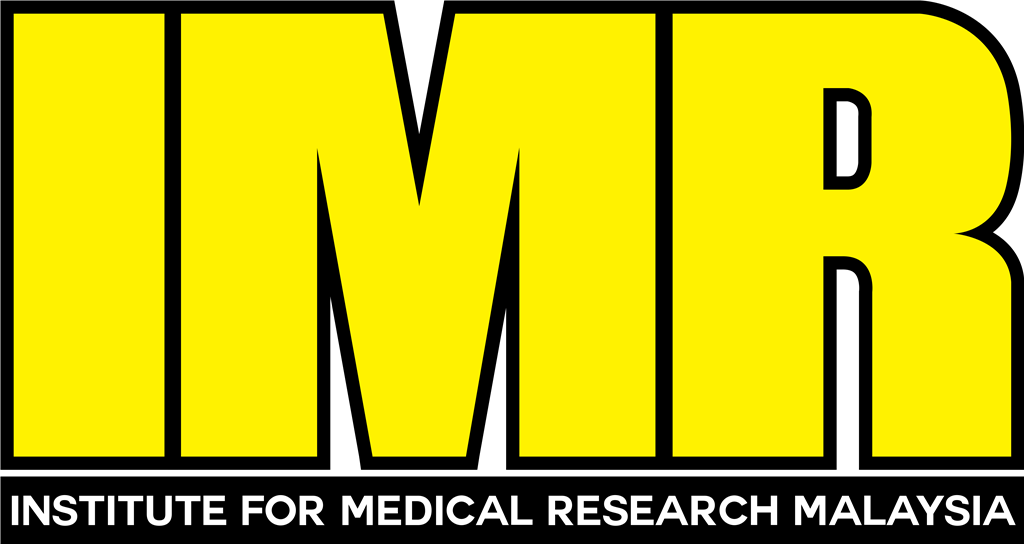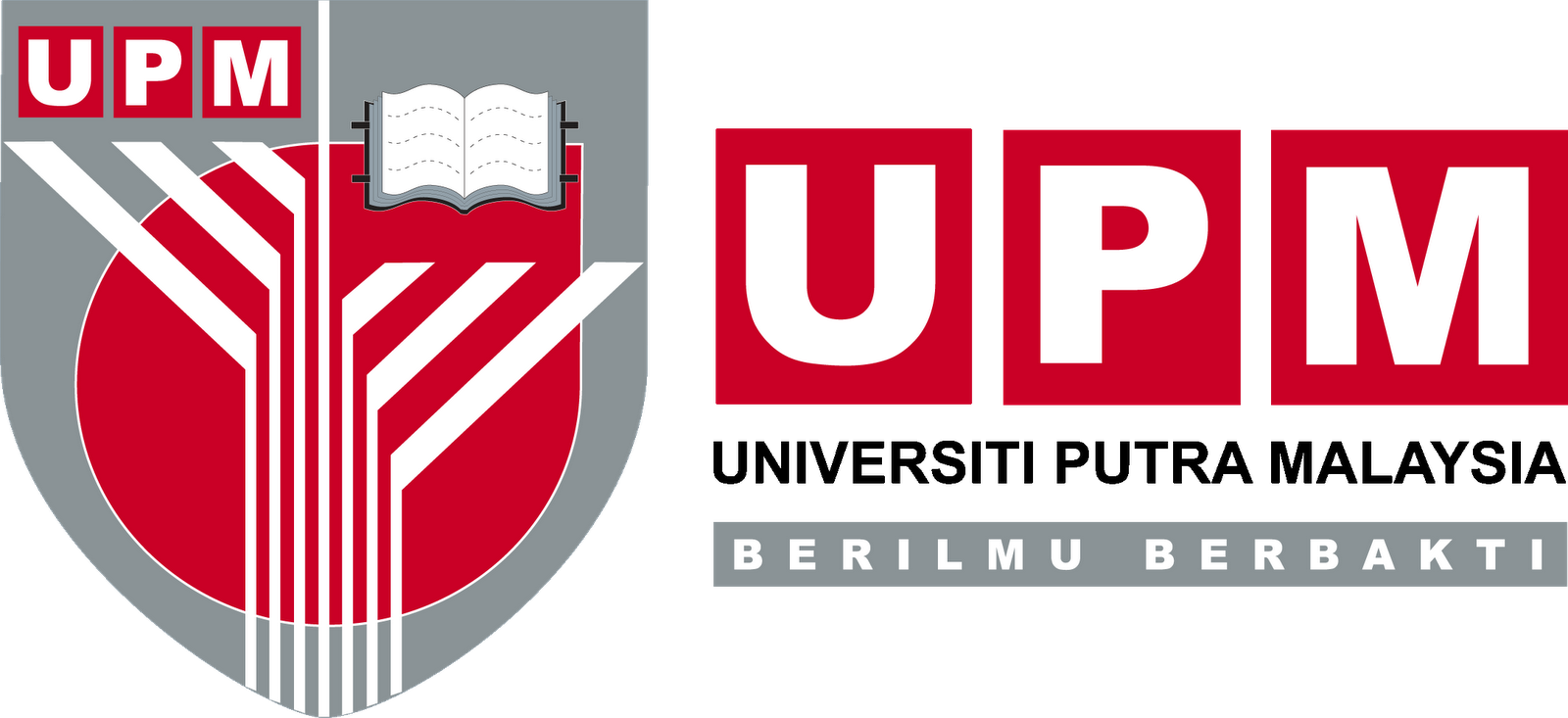 World of Niemans™
Other Activities
We are an Equine based company.
Our own equine ranch in Bukit Tinggi, Pahang provide product to the customers.
Our networks are across the nation and globe
Product
Niemans™ Feramilch
Multivitamin
Health Supplement
Mare's Milk based
Outdoor Actvities
Team Building
Campfire
Horse Riding
Endurance
Academy
Classes
Training
Instructor
Veterinar
Event Management
Rental Package
Show & Performance
Opening Ceremony
Jamboree
Niemans Product Advertisement
Commercial Ads